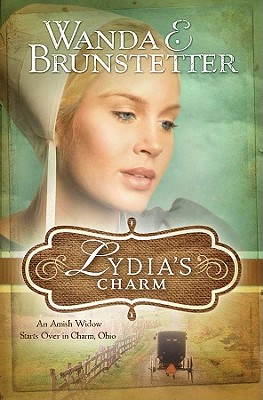 Stock Image
Author/Artist Name Brunstetter, Wanda E.
Title Lydia's Charm: An Amish Widow Starts Over in Charm, Ohio
Binding/Format Paperback
Condition Used: Like New
Size 9 x 5.4 x 1.2 inches
Publisher/Vendor US Barbour Books 2010
ISBN/UPC Number 1602600635 / 9781602600638
Seller ID 1602600635LN
List Price $14.99
More Description
Visit Amish Country during the fall as Lydia King attempts to make Charm, Ohio, feel like home after losing her husband. But is her heart ready to open back up to love when gifts appear on her porch from a mystery source? Could it be from the widowed father of four energetic boys, or is it from the man who has rejected romance to be his family's caregiver? When life hands Lydia another challenge, will the gift giver be there to support her?
Price = 7.49 USD